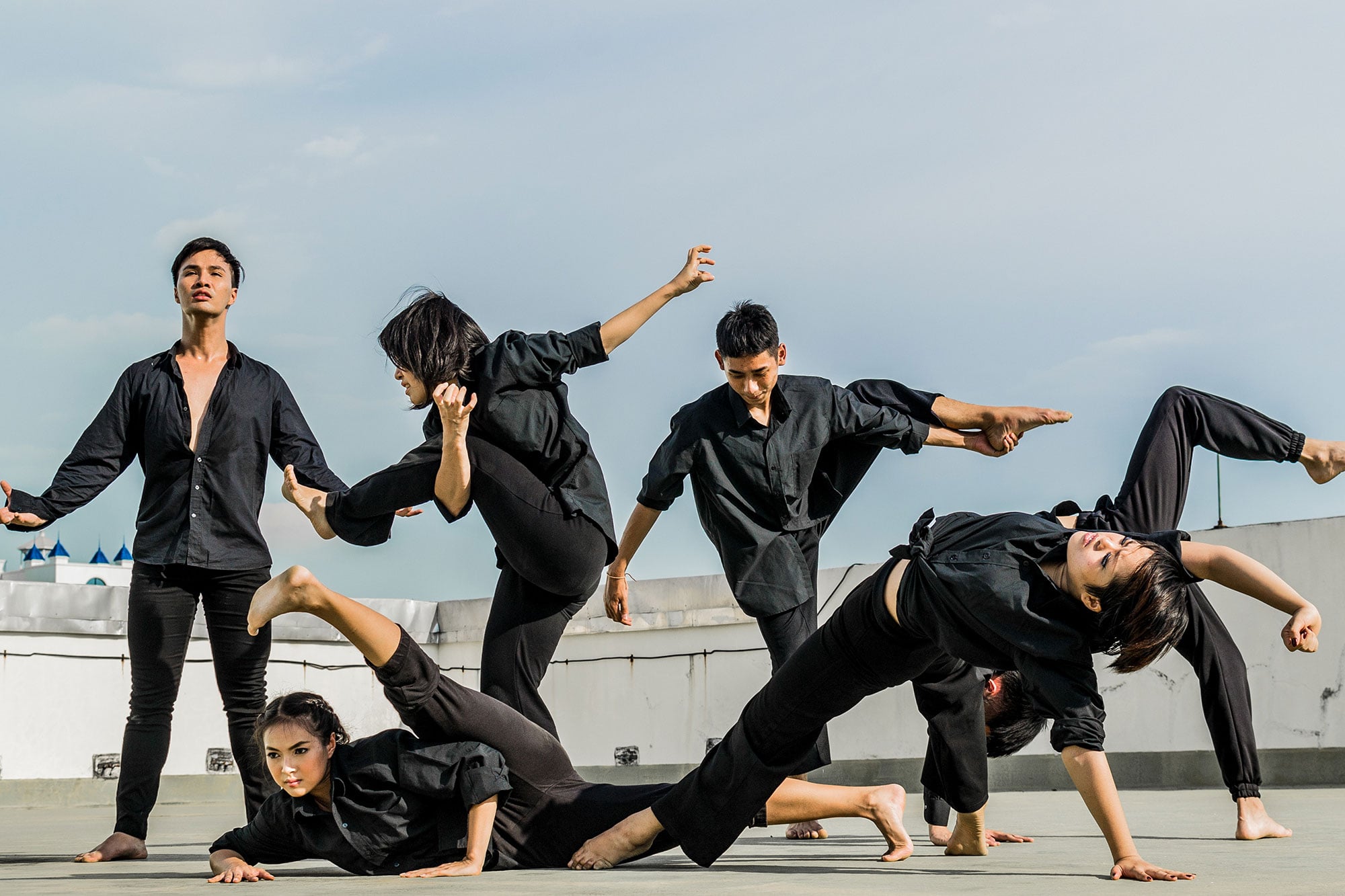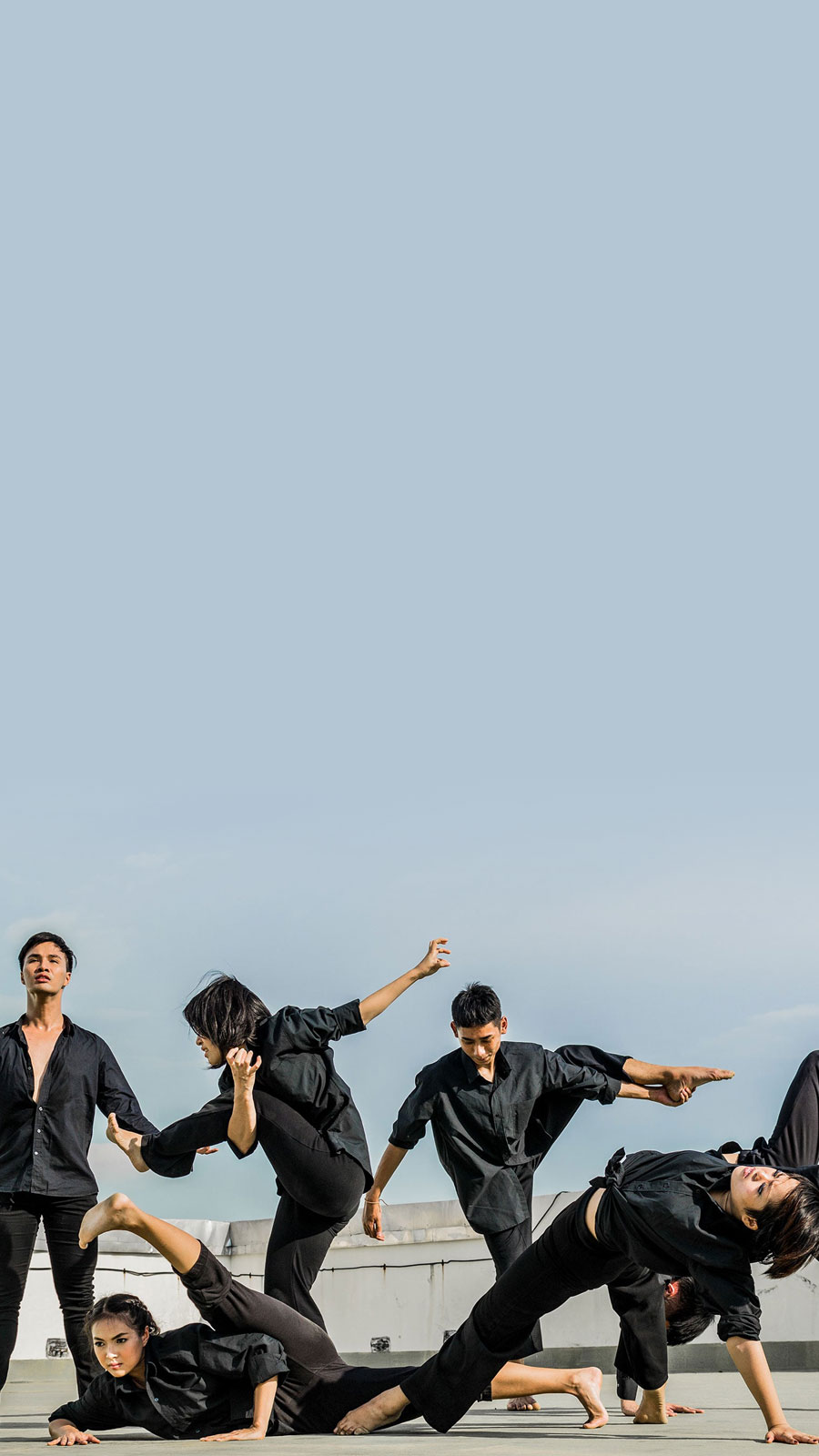 VLTD - The Virtual Transformative Leadership Development Experience
---
The Virtual Transformational Leadership Development Experience leverages the arts in a virtual setting to promote student engagement, engaged scholarship and develop the next generation of leaders to serve as agents of change in pursuit of a more civil, equitable and just society.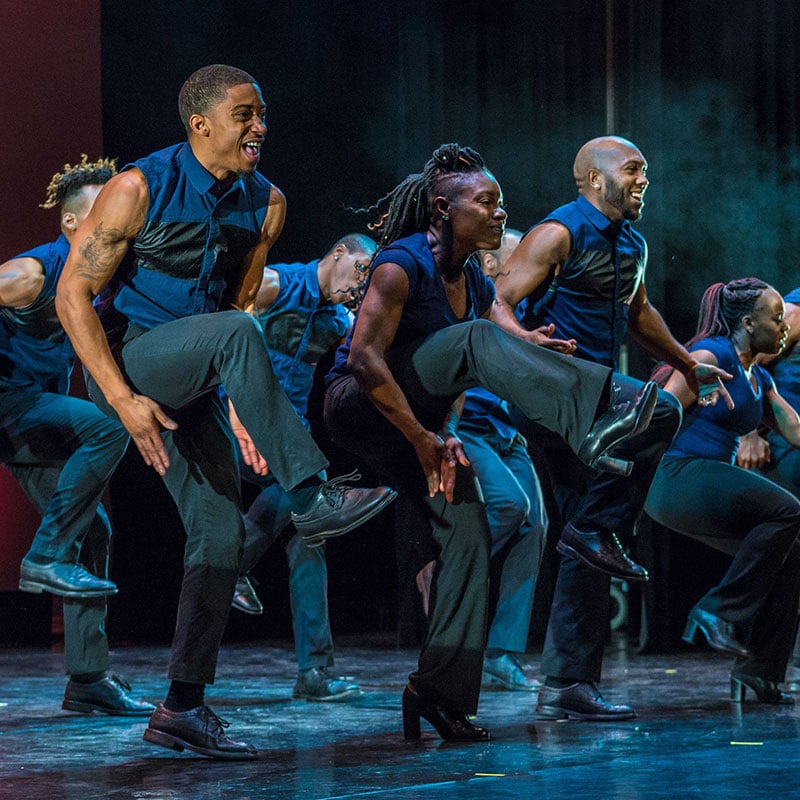 High Impact Practices:
Create

personalized and transformative learning experiences

Encourage

deep thinking, and drive student learning outcomes

Promote

student engagement and engaged scholarship

Foster

a greater sense of belonging
---
The Value of the VTLD Experience
Improves Student Satisfaction & Fulfillment
Students that engage beyond the classroom have an increased sense of their belonging in the community, and find better balance with their school work and social needs.
Increases Accessibility of Events
The VTLD Experience can help minimize the time or financial burdens that prevent students from attending events by incorporating events directly into course work or by giving students the time and incentives needed to engage in these activities.
Helps Create Next Generation Leaders
The arts can help educate students, faculty, staff, and alumni on the benefits that can accrue from promoting inclusion, equity, and belonging. These lessons can transcend the classroom and help students become global citizens and active agents of real change.
Envisions the Classroom of the Future
The VTLD Experience actively pursues enhancing the classroom through emerging technologies. We hope to enable virtual arts learning spaces where students and faculty can "attend" museums, events, and live performances that would otherwise be inaccessible.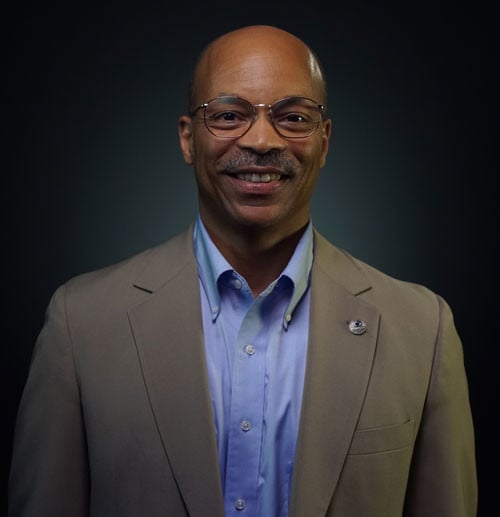 The Guiding Principle of the VLTD Experience according to Tom Hogan
A guiding principle of The VTLD Experience is that diversity is a fact, inclusion is a choice, equity is an action, and belonging is an outcome." Tom Hogan
Professor of Practice, Human Resource Management
---
Learn More About Student Engagement